Stills from The Last Mile
images from a yet to be released video created in After Effects with the Mettle and Mamo world plug inns. I created the video on a soundtrack by Boris Blank. The track will be released as part of the forthcoming box called 'Electrified' .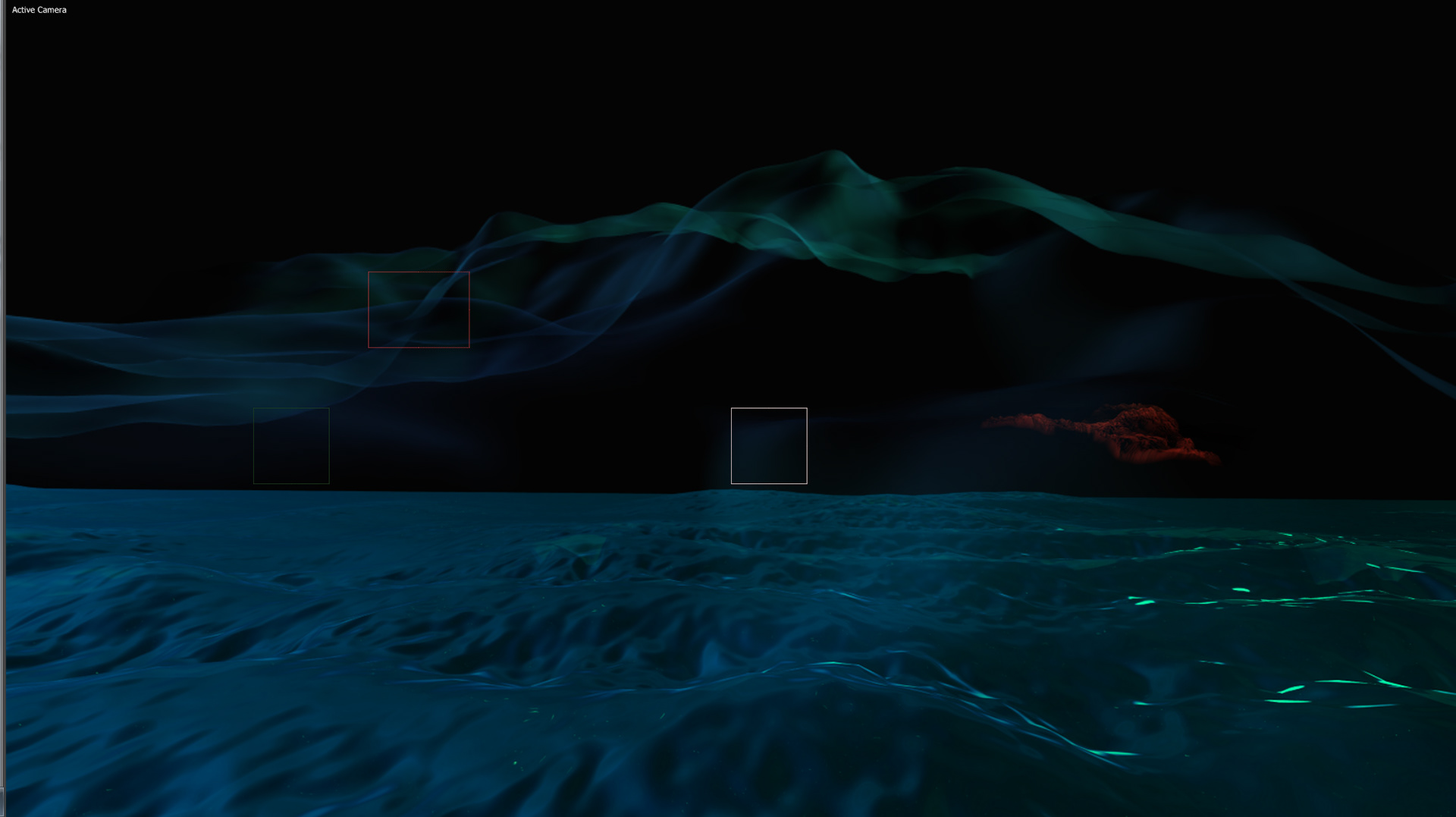 Thise are stills from the video clip 'The Last Mile' I'm currently working on. The Last Mile is a soundtrack from Boris Blank. I have created the clip in After Effects while working with Shapeshifter and Freeform Pro by Mettle.